Innovative system for water heating from the sun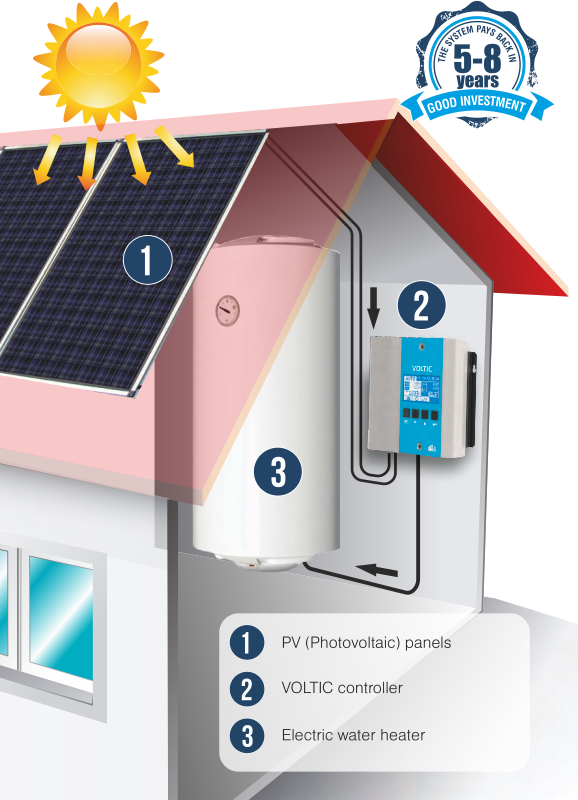 Save up to 70% of your hot water bill
volticbg.com
The VOLTIC system enables connecting photovoltaic (PV) panels directly to the heater, no need to change the water heater. The easy installation, the lack of maintenance and the long live of the system, guarantee the good investment.
A cost-effective, environment friendly solution for water heating. The investment pays back in 5-8 years.
See more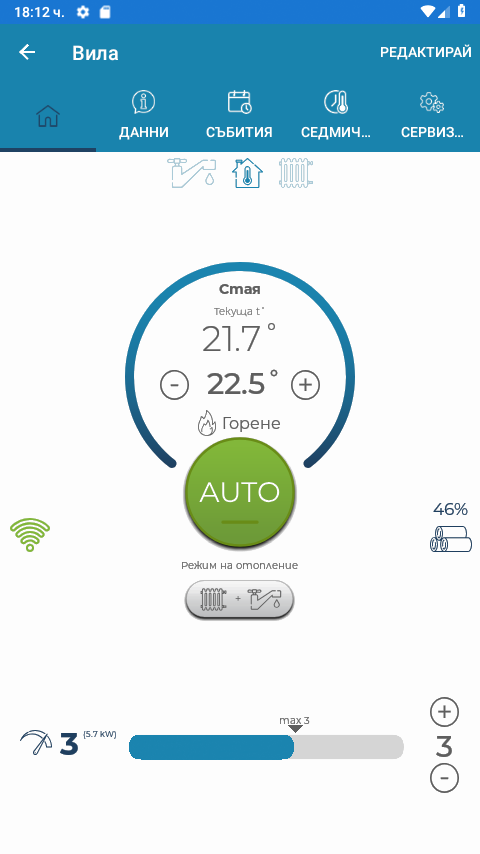 Always connected with your heating system!
The tRemote service gives you constant control over your pellet heating system. Throgh the mobile application you can monitor in real-time the state of your home and quickly adjust the heating settings.
See more
We design and manufacture specialized domestic heating equipment. We focus on modern technologies, user convenience in everyday use and last but not least, the safety and trouble-free use of our products.
The products we offer are suited for:
UPS (Uninterruptible Power Supply) for heating systems
differential thermostats for solar heating
pellet controllers for burners and stoves
photovoltaic syttems for water heating
While developing our products we always work hard to comply with our client's needs, provide maximum safety, comfort and efficiency of the heating system our product is part of.
Frequently Asked Questions
Visit this section to get answers to most frequently asked questions from the clients regarding our products.
FAQ